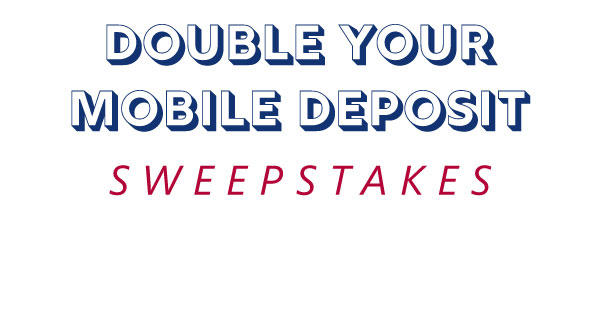 Win up to $500!
12 lucky winners will get their deposit doubled. Make a mobile deposit before 10/22 to enter.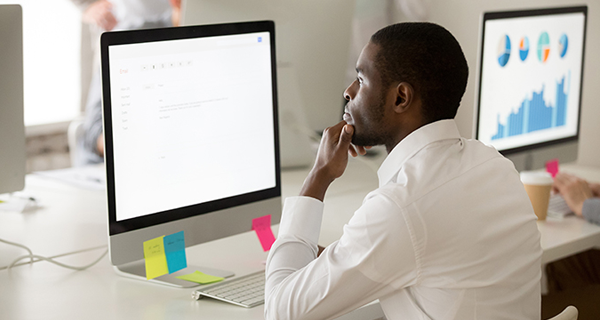 Protect Your Business
Email scams have cost companies billions of dollars. Learn how to protect your business.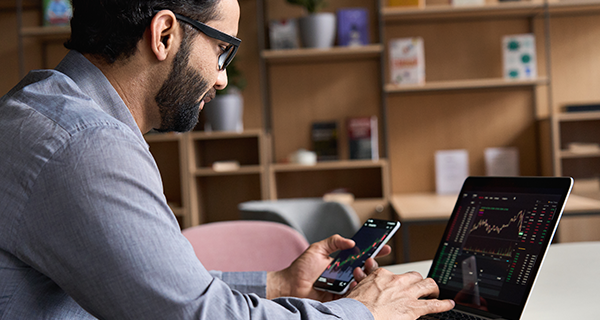 Investing made Simple
The advisors at HB Financial provide independent, objective financial advice with integrity.