View all posts
Home Bank Promotes David T. Kirkley to Chief Financial Officer
02/19/2021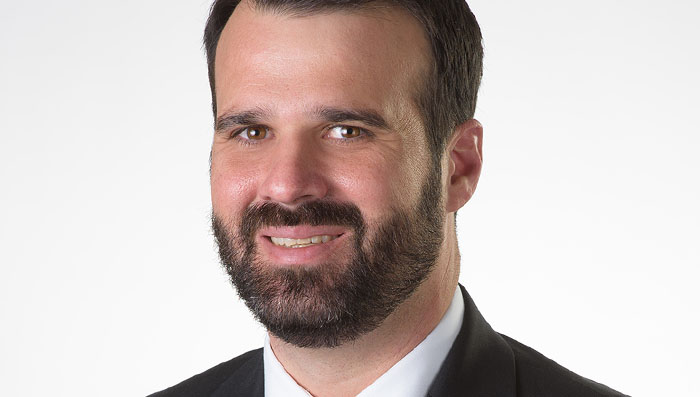 Home Bank Promotes David T. Kirkley to Chief Financial Officer
Home Bank is pleased to announce the promotion of David T. Kirkley to the executive management team as Executive Vice President/Chief Financial Officer. Kirkley joined Home Bank in 2012 as Treasurer. He brings a wealth of experience in financial analysis and wealth management to his new role. Previously, he served as Funding Manager and Financial Analyst at Iberiabank. A native of Metairie, La., Kirkley is a graduate of Archbishop Rummel High School. He holds a finance degree and an MBA from the University of Louisiana at Lafayette and is a Chartered Financial Analyst.
"David brings a tremendous amount of experience in financial and strategic analysis to his new position," John W. Bordelon, Chairman of the Board, President, and Chief Executive Officer of the bank, said. "Home Bank is fortunate to have such a talented employee capable of stepping into this important role and working closely with the management team in our strategic growth."
"I would like to thank the Board of Directors for giving me the opportunity to serve as CFO of Home Bank," Kirkley said. "I consider it an honor to represent a company with such a rich history. It is a true privilege to work alongside so many talented individuals, and I embrace the responsibility to build on the past successes Home Bank has had and to continue to serve our customers, communities, and employees."
About Home Bank
With 40 locations across South Louisiana and Western Mississippi, Home Bank is committed to serving the needs of our communities. Personal banking has always been Home Bank's trademark and that tradition continues as we grow, invest and serve our clients and community. For more information about Home Bank, visit www.home24bank.com. Home Bank is Member FDIC.