View all posts
4 Ways to Financially Prepare for a Hurricane
06/01/2022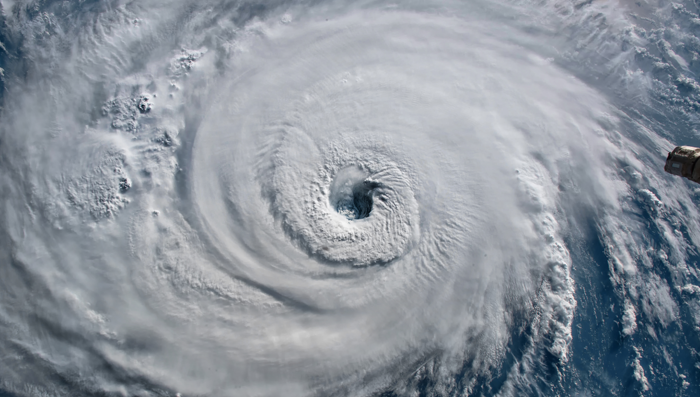 Along the Southern Gulf Coast, our communities have become all too familiar with hurricanes. While going through your hurricane prep checklist, here are important financial tips to consider:
1. Take Care of Important Documents
Gather documents such as birth and marriage certificates, social security cards, passports, wills, deeds, and financial and insurance records. Store them in a flood-safe location or safe deposit box.
Scan your important documents, and save them on an external flash drive or laptop. This will allow you easy access to these files in the case of an evacuation.
Mobile Identification: Many states are offering free apps that give residents access to their state ID or driver's license. They're a great tool that provides easy access from your phone. Learn more here:
Louisiana Residents: LAWallet.com
Mississippi Residents: Mississippi Mobile ID
2. Capture Photos and Video of Property
Photos or videos are a convenient way to record the condition of your belongings before and after a storm. Also, take written descriptions of your valuables with notes, including year, make, and model numbers, as appropriate. Be sure to store this information digitally or with your evacuation items so it can be easily accessed after a storm or disaster.
Are you a small business owner? Make sure your business is fully prepared with this informative Ready.gov Business Toolkit.
3. Get Cash
Keep a small amount of cash at home in a safe place. It's possible that ATMs and credit cards may not work during power outages when purchasing necessary supplies, fuel or food. Visit an ATM, or get cash back at a merchant before a storm approaches.
For a list of surcharge-free Home Bank ATMs, visit home24bank.com/findatm.
4. Master your mobile banking app
With your mobile device, you can have full access to your account at the palm of your hands. Stay in the know from wherever you are riding out the storm with Home Bank mobile app for personal or business use.
Deposit checks
Transfer balances
Check instant balances
Learn more about our mobile app at home24bank.com/mobile.
For more hurricane prep tips, visit ready.gov/hurricane.